The 2016 Quantified Farm Conference
Held December 7-9, 2016 at the Rimrock Resort Hotel in Banff, AB
"The Next Generation of Farming"
Our legacies are all around us when we are farmers. We farm the land our parents farmed. They took over from their parents, and so on. The people, techniques and equipment are changing so frequently with improvements in just about every place you look. Robots, sensor arrays, science and mathematics are key drivers in this age of innovation in agriculture.
The question we need to ask is what is in store for the next generation of farming? Will farming be harder or easier, or perhaps stay the same for our children? How do we instill the values of feeding our world to them, and with a higher purpose to help feed 9 billion people within their lifetime? Over the course of the conference, we heard from experts and take part in discussions about key issues such as:
Succession Planning;
Sustainability;
Emerging Markets: and
Technology.
We will been announcing information about the 2017 Quantified Farm Conference soon. Please subscribe to our newsletter to hear it first!
Event Overview
On December 7-9, the 2016 The Quantified Farm Conference took place in Banff, Alberta at the beautiful Rimrock Resort Hotel. Attendees describe the conference as informative, fast paced, entertaining, and a great way to network with the most progressive growers in Canada.
Presenters from various fields will investigate how connecting the key performance metrics on your Farm can lead to greater insight, improved efficiencies, and better decisions.
Your ticket includes admission to a special dinner and networking event at the Park Distillery located in the heart of downtown Banff.
Join us on December 7th, 2016 for engaging workshops to help you improve your farm performance and manage risks. Stay tuned for more details.
2015 Conference Video Reel
Watch the 2015 video highlights reel
"Anyone who farms should come to this event not only for the discussions and the presentations, but to talk to other farmers from other areas of the country!"
"You're broadening your horizons and hearing what others are doing. And learning about the cutting edge of agriculture today."
"The conference is something we look forward to every year. My wife comes with me and we make a bit of a holiday out of it."
"Lots of speakers and information which is great. This is my first time. I'll be back!"
"It's a great venue to meet other producers, exchange ideas, and learn where the industry is heading."
Group Event – Park Distillery
Included in the ticket price is a group event held at the Park Distillery on Banff Avenue. The event includes a gourmet dinner, a tour of the distillery, and (of course) tastings of the in-house distilled spirits.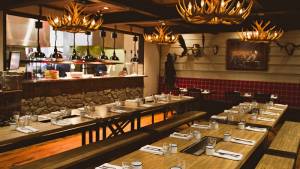 We recommend using Banff's ROAM transit system or a taxi to get to and from the group event.
Transportation
The Banff Airporter is a convenient mode of transportation between the Calgary International Airport and Banff.
Conference delegates receive a 15% discount on the shuttle service between Calgary International Airport and Banff. To receive the discount, proceed through the online reservation and enter the promo code decisive on the payment page or call the Banff Airporter directly (1-888-449-2901) and mention you are attending the Decisive Farming Conference.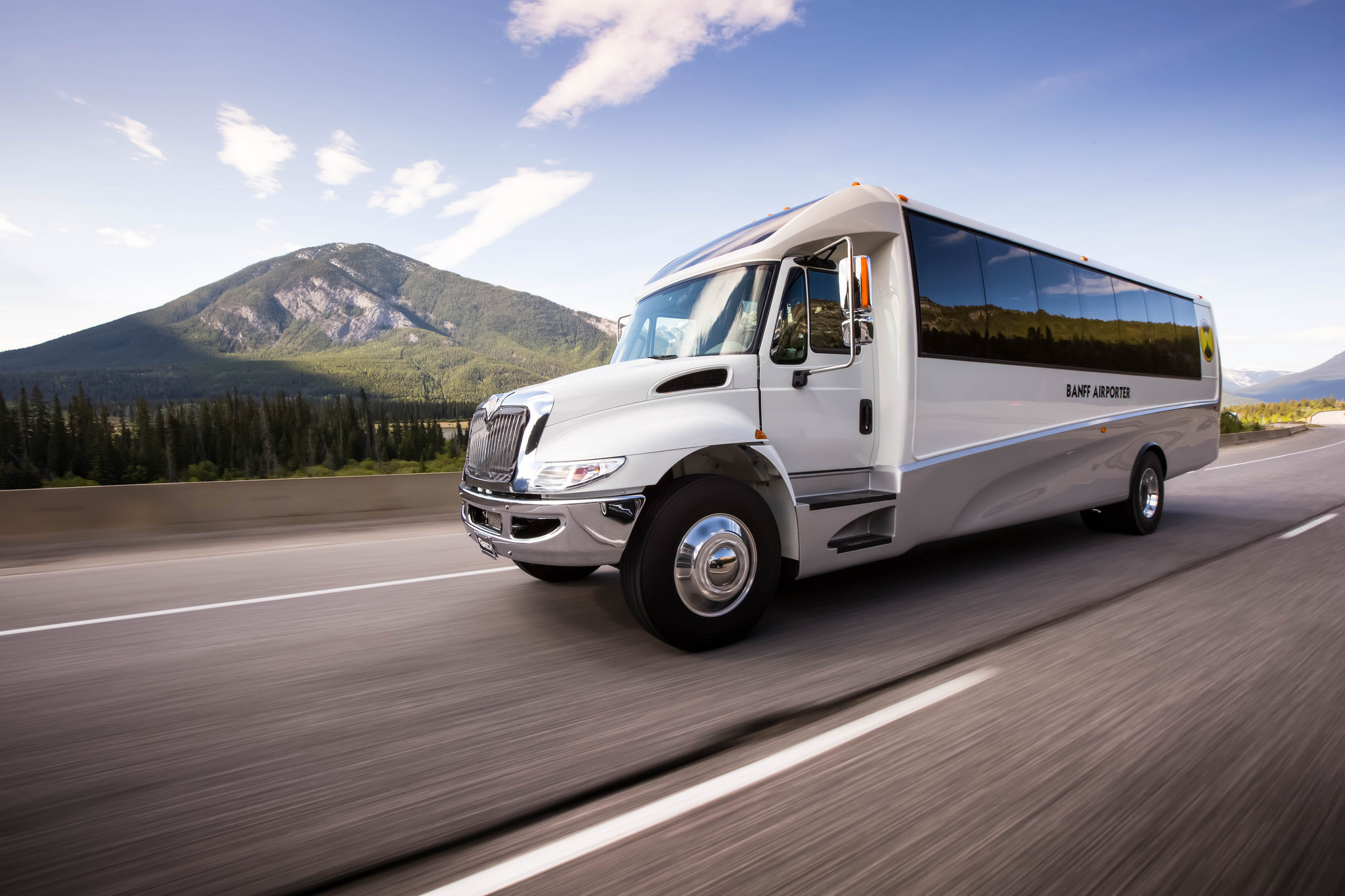 Event Sponsors
Lead Sponsor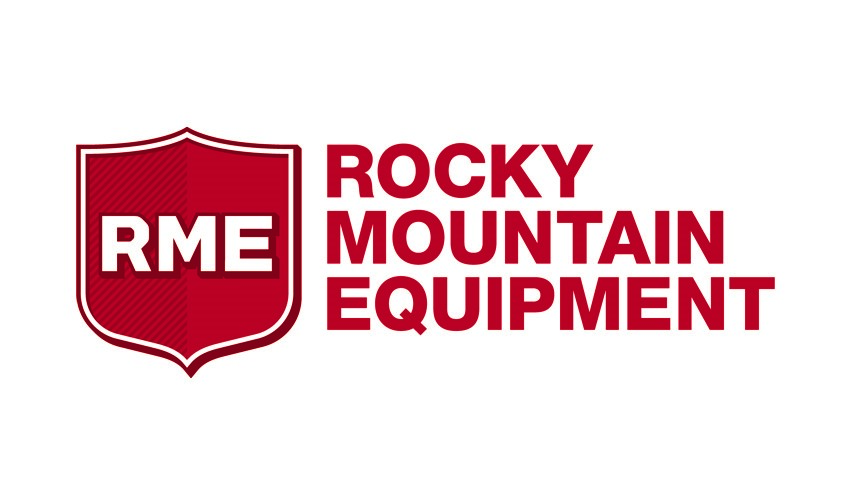 Platinium Sponsor
Gold Sponsor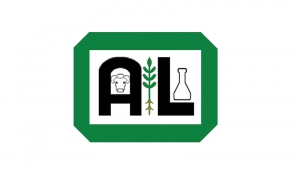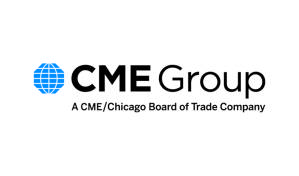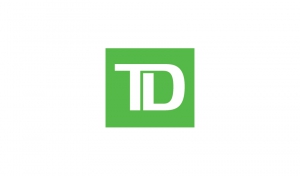 Silver Sponsor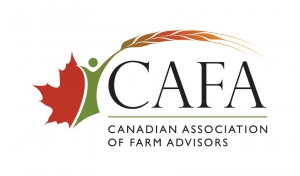 OFFICIAL MEDIA PARTNER

Bronze Sponsor