Stay tuned for upcoming speaker announcements for the 2017 Quantified Farm Conference.
2017 Quantified Farm Speakers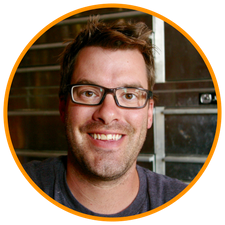 Chris Claeys
Technology Integration Specialist, MLC Claeys Inc.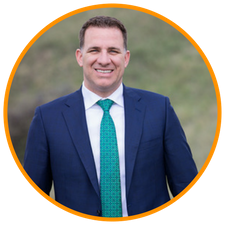 Stuart Cullum
President, Olds College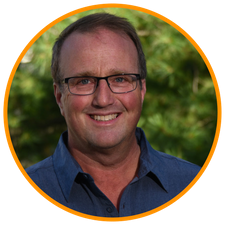 Earl Greenhough
Equipment Solutions Advisor, Koch Fertilizer Canada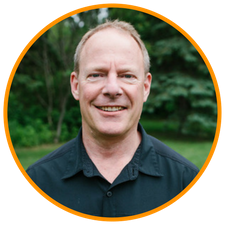 Eric Jackson
Chief Executive, Pipeline Foods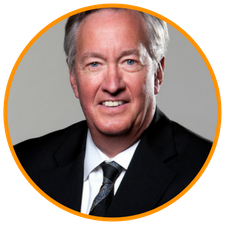 Blu Putnam
Chief Economist, CME Group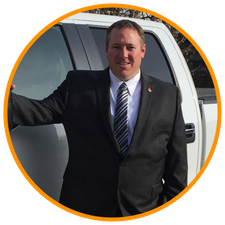 Colin Rush
COO, Clean Seed Agricultural Technologies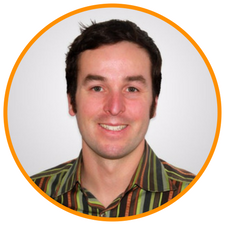 Remi Schmaltz
CEO, Decisive Farming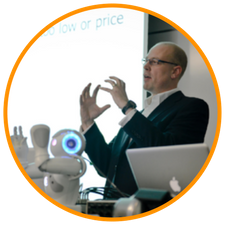 Cameron Schuler
Executive Director, Alberta Machine Intelligence Institute
"Anyone who farms should come to this event not only for the discussions and the presentations, but to talk to other farmers from other areas of the country!"
"There have been rapid advancements in agriculture and if you're standing still you will get left behind. We need to be mindful of what's ahead, not only in two years but in ten."
"The conference is something we look forward to every year. My wife comes with me and we make a bit of a holiday out of it."
"One of the most important things you can do for your business is adopting technology that fits your operations and matches how you think."
"It's a great venue to meet other producers, exchange ideas, and learn where the industry is heading."
"I love soil and I don't want you to ever treat your soil like dirt. It's important to know that precision-ag is as much about agronomy as it is about technology, and we need to integrate those together."
Thank You to Our 2017 Event Sponsors
Interested in becoming a sponsor for the 2017 Quantified Farm Conference? Email us.
Platinium Sponsor