The Quantified Farm Conference
December 6-7, 2017 at the Rimrock Resort Hotel in Banff, AB
"The Spirit of Farm Innovation"
From the first prairie homestead to industrial ventures emerging from a farmer's backyard shed, the spirit of innovation has always been central to farming. We've seen this industry transform from manual labour, to the industrial revolution, to ag-tech.
The future ahead will bring new capabilities with more data sources, intelligent robotics, and better data insights. Our challenge is to not lose sight of the many opportunities that each farmer has in making new tools work for their unique operation.
This year, The Quantified Farm will bring together sessions and keynotes that celebrate the innovator within each of us. We will look at the various ways that innovation continues to improve the business of farming and how today's farms are using innovative methods to create new opportunities.
The Quantified Farm will help you understand the steps you can take to ensure you have the quantitative data, processes, and tools you need to make quick, proactive and low-risk decisions and become decisive farmers through the following discussions:
Identifying opportunities and areas for farm improvement

Implementing decision-making tools and new technologies

Using data to measure outcomes, evaluate processes and drive performance

Fostering team communication to drive innovation

Finding new markets
Stay tuned for upcoming speaker announcements. Please subscribe to our newsletter to hear it first!
Tickets
Bring your spouse/partner along. Partner tickets are available and include only conference meals and Park Distillery event. Contact us by email at quantifiedfarm@decisivefarming.com.
Tickets can be purchased through Eventbrite's secure online service. All major credit cards accepted.
Event Overview
The Quantified Farm Conference will take place from December 6-7, 2017 in Banff, Alberta at the beautiful Rimrock Resort Hotel. Attendees describe the conference as informative, fast-paced, entertaining, and a great way to network with the most progressive growers in Canada.
Presenters from various fields will investigate how connecting the key performance metrics on your Farm can lead to greater insight, improved efficiencies, and better decisions.
Your ticket includes admission to a special dinner and networking event at the Park Distillery located in the heart of downtown Banff.
Join us on December 6th, 2017 for engaging workshops to help you improve your farm performance and manage risks. Stay tuned for more details.
2016 Conference Video Reel
Watch the 2016 video highlights reel
"Anyone who farms should come to this event not only for the discussions and the presentations, but to talk to other farmers from other areas of the country!"
"You're broadening your horizons and hearing what others are doing. And learning about the cutting edge of agriculture today."
"The conference is something we look forward to every year. My wife comes with me and we make a bit of a holiday out of it."
"There have been rapid advancements in agriculture and if you're standing still you will get left behind. We need to be mindful of what's ahead, not only in two years but in ten."
"One of the most important things you can do for your business is adopting technology that fits your operations and matches how you think."
"I love soil and I don't want you to ever treat your soil like dirt. It's important to know that precision-ag is as much about agronomy as it is about technology, and we need to integrate those together."
Group Event – Park Distillery
Included in the ticket price is a group event held at the Park Distillery on Banff Avenue. The event includes a gourmet dinner, a tour of the distillery, and (of course) tastings of the in-house distilled spirits.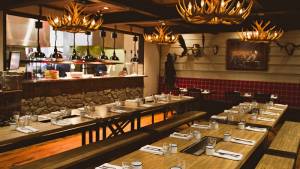 We recommend using Banff's ROAM transit system or a taxi to get to and from the group event.
Accommodations
The conference will be held at the Rimrock Hotel Resort in Banff, Alberta. Special room rates are available for conference attendees up to November 6, 2017. Please book your room soon as space is limited. Guests may book up to 3 days prior and up to 3 days following the conference at the same room rate.
The Rimrock Resort Hotel
1 (888) 746-7625  | Book your room now: http://www.rimrockresort.com
Room rate: Rooms from $168 plus 11% tax
Alternative Accommodations
Find alternative accommodations from the Banff Lake Louise site.
http://www.banfflakelouise.com/

Transportation
The Banff Airporter is a convenient mode of transportation between the Calgary International Airport and Banff.
Receive a 15% discount on the Banff Airporter's shuttle service between the Calgary Airport and Banff. Click www.banffairporter.com/book  Proceed through the reservation and type – decisive – in the Promo Code section on the final payment page to receive the discount. Or call (888) 449-2901 and mention you are attending the Quantified Farm Conference.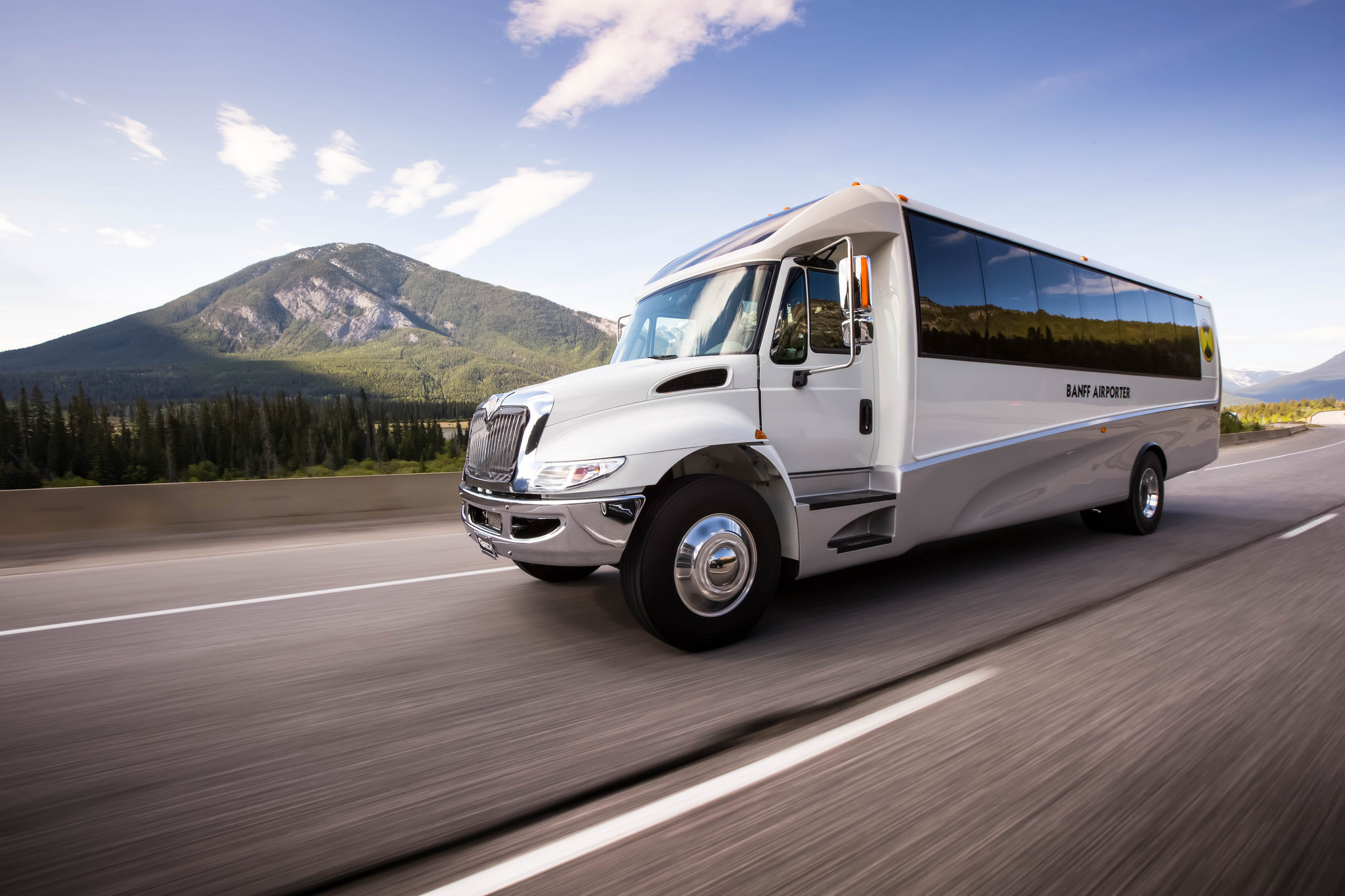 Spa Services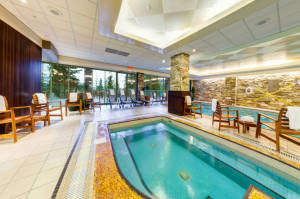 Spoil yourself in the splendour and tranquility of the Canadian Rockies at the Rimrock Spa.
Receive a 10% discount when you book one spa service or 15% off if you book two or more services. To receive the discount call 403-762-1835 and use the code SpaRefresh3. Click here to view all spa services.
Dining in Banff
Show your conference badge to receive 10% off regular priced food at the following Banff Avenue dining rooms:
2017 Event Sponsors
Interested in becoming a sponsor for the 2017 Quantified Farm Conference? Email us.