Consistent and Reliable Results
Sure-Check™ Soil testing uses the same quality-assured process for every test, ensuring a reliable measure of nutrient requirements from one year to the next. Results are checked and used to develop agronomic recommendations for your fields.
Sure-Check Features
 Benchmarked Sampling
GPS-referenced test points ensure an accurate representation of your field.
Top & Sub-Core Samples
Samples are collected for each point at 0-6" and 6-24"
Accredited Lab Analysis
Includes in-depth analysis of over 20 different soil characteristics.
Agronomic Recommendations
Custom fertility plans to match your equipment capabilities and production goals.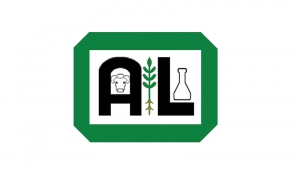 Simple, Streamlined, Effective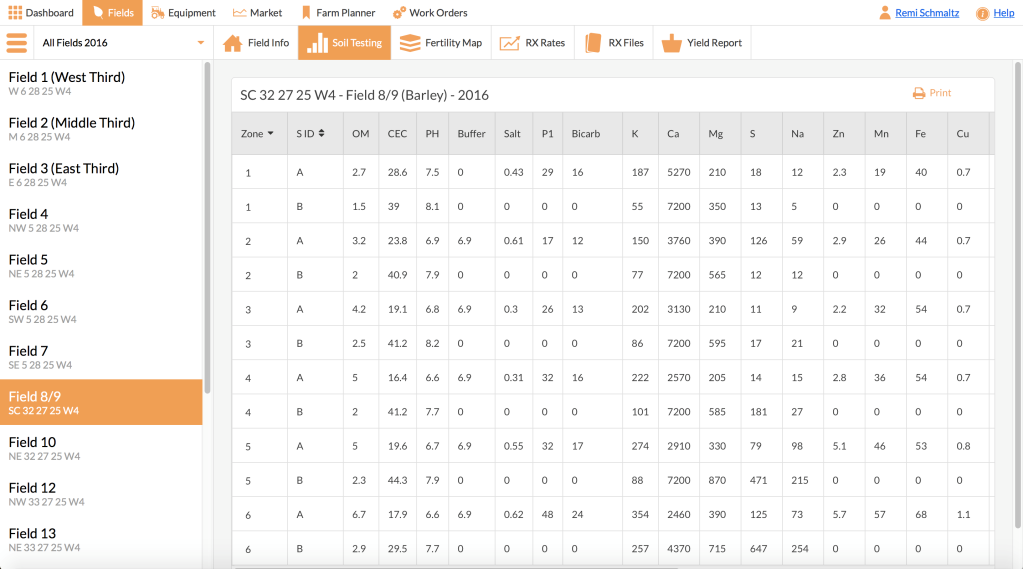 From start to finish, our team works with your farm, sharing our knowledge and expertise.
Flexible Scheduling
Receive your test results and recommendations in time for your fertilizer purchase and application.
Team of Experts
Our knowledgeable agronomists and technicians are available to provide direct answers to your questions.
My Farm Manager
Track the progress of your Sure-check services and easily access all your farm data in one place.
Ready to get started?
Contact us today for a free consultation