Sustainable Agriculture
Feeding the world is a big responsibility, and the agriculture community is feeling the pressure to feed a world of 9 billion people by the year 2050. Ask any farmer and you'll hear that it's getting tougher with high input costs, environmental pressures, and volatile weather. So how do we grow more food, and do sustainably?
Sustainable agriculture starts with managing social, environmental, and financial aspects equally and in balance. Decisive Farming supports this approach by offering services to farms that increase crop production and help manage costs, resulting in a typical increase in yields and profits by 10%. The impact is also improved environmental performance by better soil nutrient management and reduced CO2 emissions.
Nutrient Stewardship
Today's farmers live in a world where environmental concerns and increased food demand create challenges never seen before. Decisive Farming believes farms can improve the bottom line as well as the environment by following 4R Nutrient Stewardship. Simply put, the 4Rs are choosing the Right nutrient source to apply, at the Right rate, in the Right place, and at the Right time.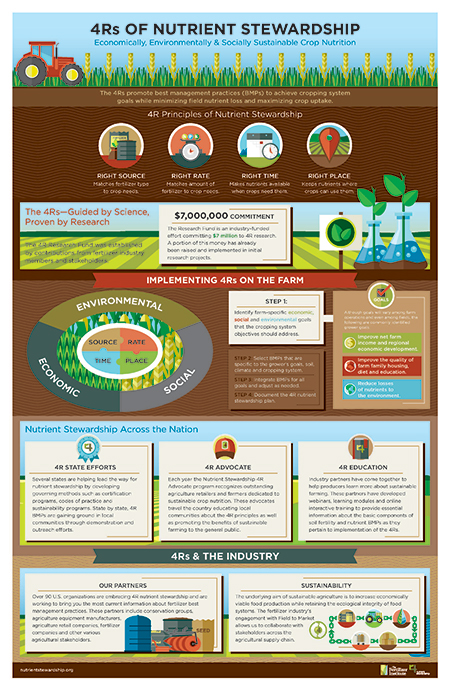 Learn more about Nutrient Stewardship.
Decisive Farming continues to simplify the complexity of farming in three ways:
Farm Management
Dedicated to increasing the grower's profitability, sustainability and technology ease-of-use by providing a single integrated farm management platform. Our platform provides actionable decisions by simplifying insights and empowering the grower to be in control of their information while only sharing what they want with the key people on their farm.
Precision Agriculture
Through an integrated approach for collaboration, we strive to provide best management practice advice in agronomy, variable rate, integrated pest management and GIS technology that have been learned, tested and refined by the early adopters.
Team of Experts
Out knowledgeable agronomists, commodity trading experts, representatives and technicians are extensions of the farm team. Resolving the biggest challenges including soil fertility, variable rate technology, herbicide resistance best practices and developing risk management strategies.
Watch the video to learn more
Integrated Pest Management
It's estimated that 24.5 million acres of prairie cropped land are infested with herbicide-resistant weeds.
Implementing Integrated pest management (IPM) best practices is key to battling herbicide-resistant weeds. IPM is a decision-making process that utilizes all available pest management strategies.
Priority IPM actions for managing weed resistance include:
Reducing pesticide and herbicide use
Effective crop scouting
Herbicide rotation
Taking action helps the environment and will also decrease input costs. To get started, you'll need to capture accurate pest and crop development data. Knowing historical crop scouting data allows you to make informed decisions on the most effective control methods.
The Croptivity Scouting Solution is a powerful tool for growers, scouts, and retail suppliers to collaborate and resolve crop issues in a simple, integrated workflow.
View the Battling Herbicide Resistance Infographic
Learn more about our services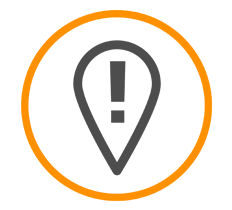 Manage your team, field tasks, inventory and auto-capture records.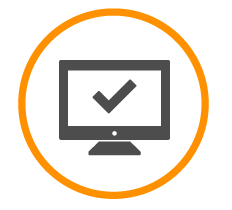 Integrated farm management platform
providing actionable decisions by simplifying insights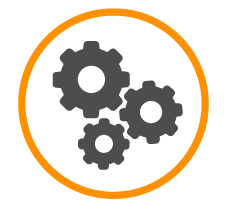 Complete solution for variable rate seeding and fertilizer applications